Contact Toad
Click the photo below to contact Toad.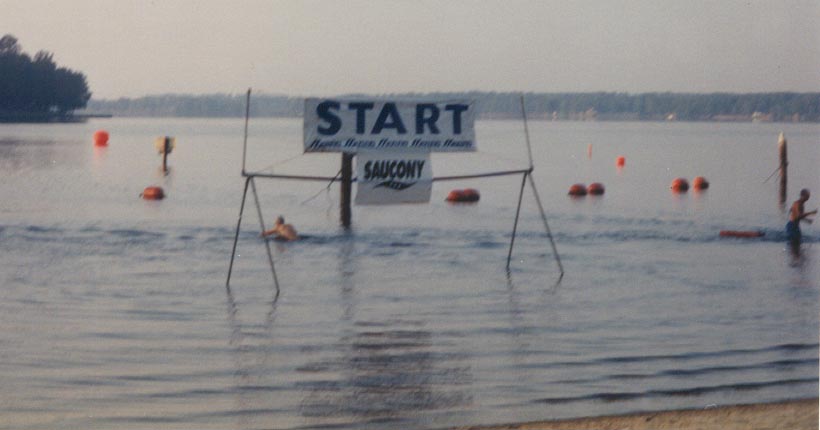 Membership in the Big Lick Triathlon Club
The Big Lick Tri Club is an affiliate of the Blue Ridge Bicycle Club. To join the club, click on the BRBC logo on the home page, or click on the text link below. Once at the BRBC website, follow the links to join the BRBC, and specify that you are also seeking membership in the BLTC (memberships are concurrent).
Annual fees for membership are twenty dollars for a single membership, twenty-five dollars for a family.
If you have any questions about the club or about joining, click on the photo above for Toad and he will be happy to get back to you.
Stay tuned to the Big Lick email list for upcoming meeting times and topics.